16.06.2015, 15:52
Delfi's Struggle For Freedom Of Expression Did Not Win Support of ECHR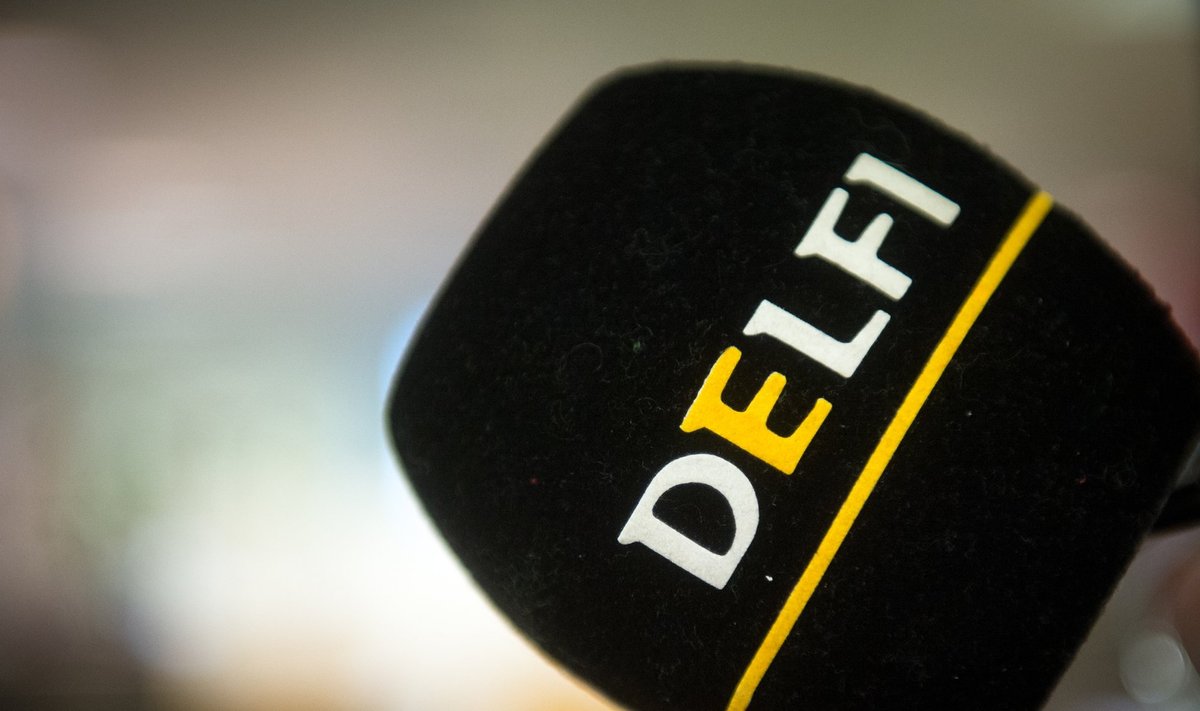 The European Court of Human Rights (ECHR) delivered its Grand Chamber judgement today on the 16th of June in the case of Delfi vs. the Republic of Estonia. After a trial that lasted for 9 years, the Republic of Estonia was found "not guilty".
The road that led to the highest court instance in Europe started in 2006, when Vyacheslav Leedo was dissatisfied with some user generated comments that followed the article "The SLK broke a planned ice road" ("SLK lõhkus plaanitava jäätrassi"). Even though Delfi took down the comments as soon as they were made aware of Mr. Leedo's dissatisfaction, several courts ruled in favour of Mr. Leedo, among them also ECHR. However the Grand Chamber of the ECHR, which is the highest court instance for the members of the Council of Europe, decided to take up the case and analyse it one more time.
Urmo Soonvald, the editor-in-chief of Delfi and Eesti Päevaleht said the freedom of speech in Europe has been badly hit. "I believe those who passed the verdict comprehend its historical dimension. I am glad that Delfi has been developing and improving its user generated content, notwithstanding the decisions maturing in the European corridors of justice," Soonvald added.
Over 70 umbrella organisations that fight for media and internet freedom, such as Reuters, Forbes, Google, News Corp, etc., have sent letters in support of Delfi and freedom of speech to the Grand Chamber of the European Court of Human Rights.
Delfi was represented at Strasbourg by advocate Karmen Turk and her colleague Villy Otsmann from the law office TRINITI.