09.10.2014, 11:45
Estonian parliament passes the gender-neutral civil partnership bill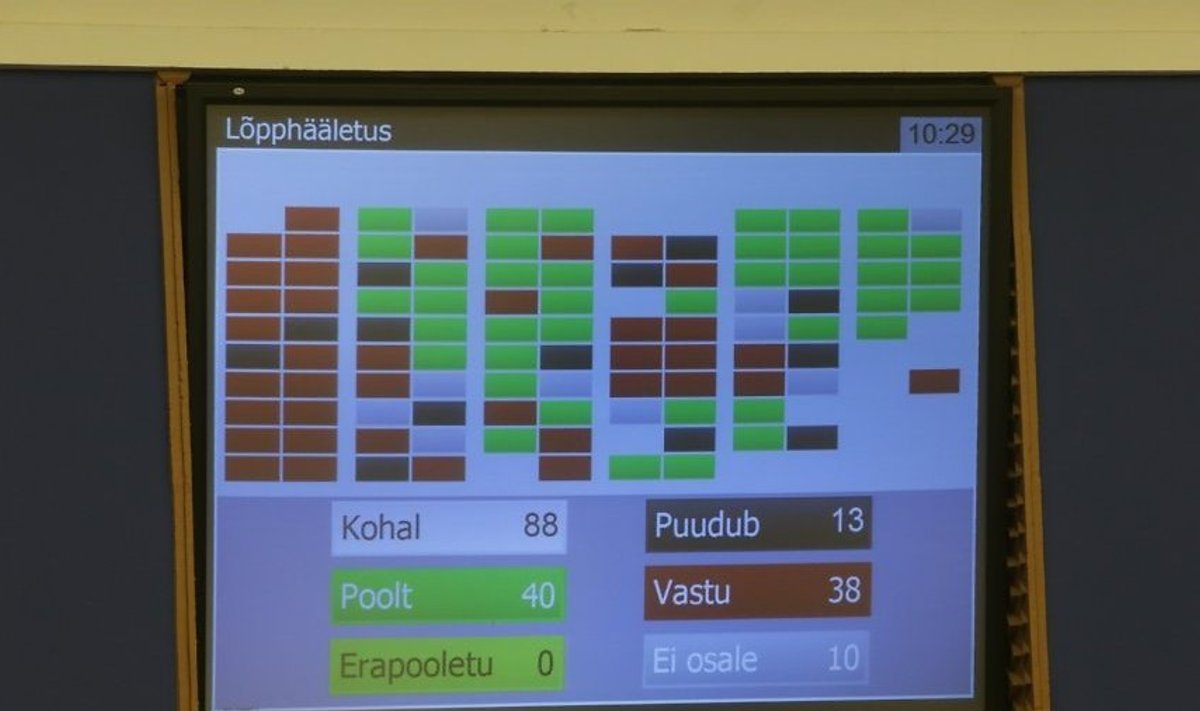 On Thursday morning, Estonia became the first former Soviet republic to pass gender-neutral civil partnership bill, giving same-sex couples the same rights as opposite-sex couples.
Estonian Parliament voted 40 against 38 to pass the bill into law.
Most MPs from the conservative IRL party voted against.
Four parlamentarians from the opposition Centre Party also supported the bill.